Welcome to the NZVC Employees page.
Within the NZVC People Hub you will be able to access learning and development activities, on-boarding tasks and the Hiring Manager portal to create jobs for new employees to be contracted.
Your email will give you access, and for first time log in click the "Don't know your password?" link.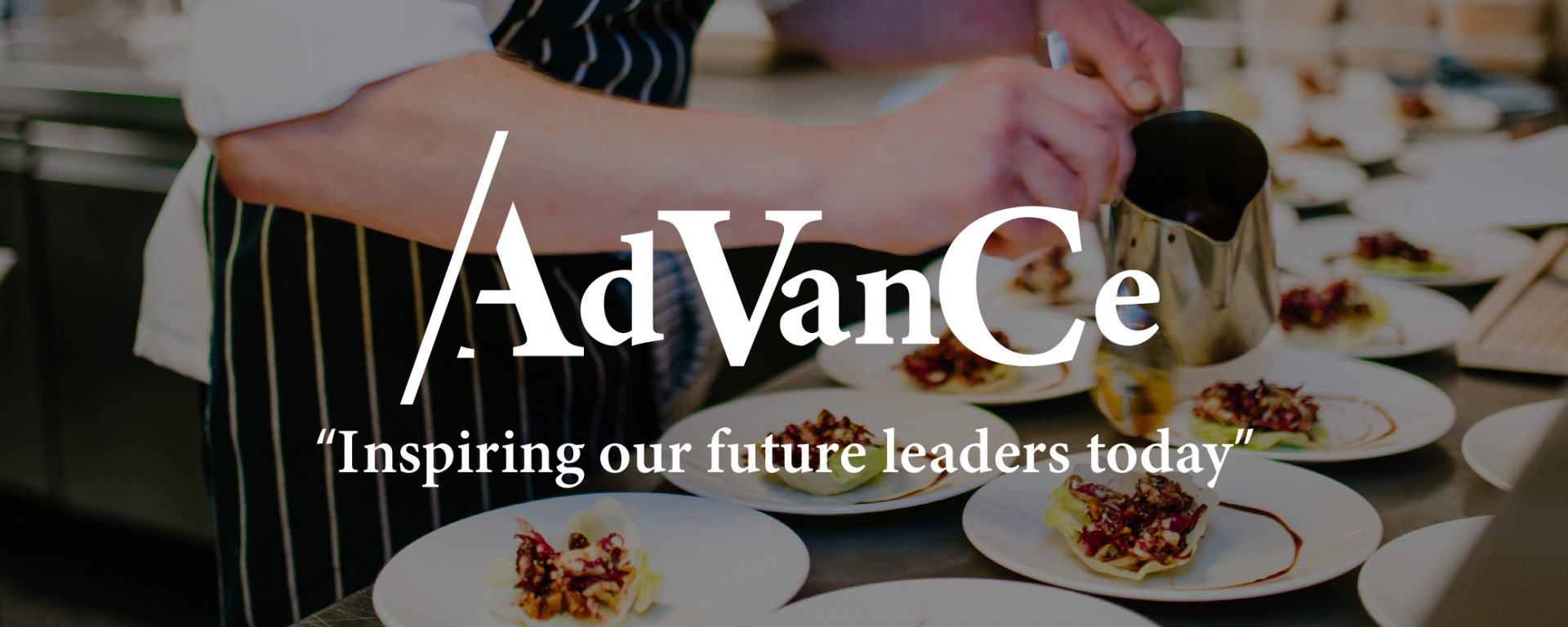 The AdVanCe Program is designed to provide a clear pathway within New Zealand Venue Co. to a senior position. We aim to provide you, our employee, with the tools and guidance required to ensure both practical training and operational experience – setting you up for success!