There's nothing better than enjoying a quality drink to kick back and relax with and we've got you covered with some of the best cocktails in Wellington. From the chocolate covered Espresso Martini at Dirty Little Secret to the bottle aged Negroni at St Johns, our list covers the timeless classics to the must-have twists.
So whether you like your cocktails fresh, fruity, shaken or stirred, discover some of Wellington's top-notch cocktails.
Dirty Little Secret
Complete with near panoramic views over Wellington, this popular industrial-chic Rooftop is the perfect spot for a quality sip. Soak up the city views with their famous chocolate-covered espresso martini. If you're after something fresh, you can't go past the 'Pimm & Proper' – with Pimms, elderflower liqueur, lemon, cucumber & bubbles for those summer rooftop vibes.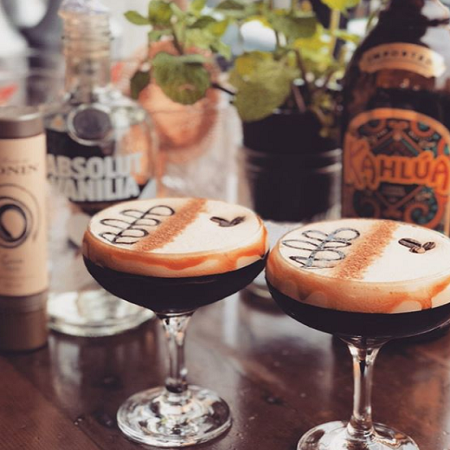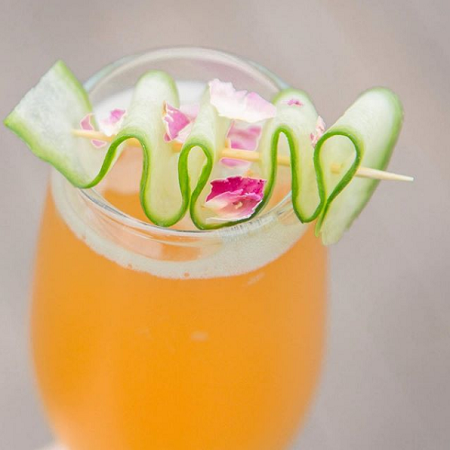 St Johns Bar & Eatery
If quality cocktails with waterfront views sounds like your kind of thing, then St Johns Bar & Eatery is your go-to spot. Grab a bean bag and relax on the lawn with their Blood Orange Spritz – featuring Four Pillars Bloody Shiraz Gin, Passionfruit Syrup, Lime Juice, Orange Slices, Mint Leaves & Soda. This creative cocktail list wouldn't be complete without their Bottle Aged Negroni (2018 Vintage) with 20 Beefeater gin, Campari & Antica Formula… Negroni lovers, it won't disappoint.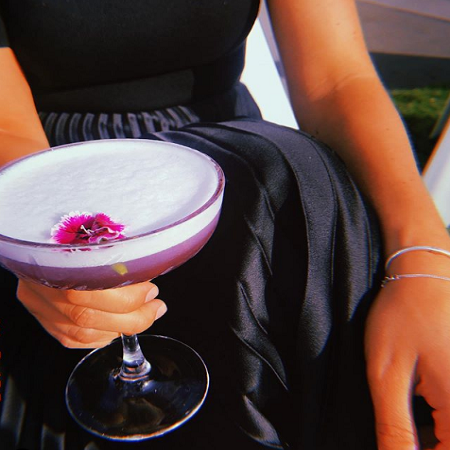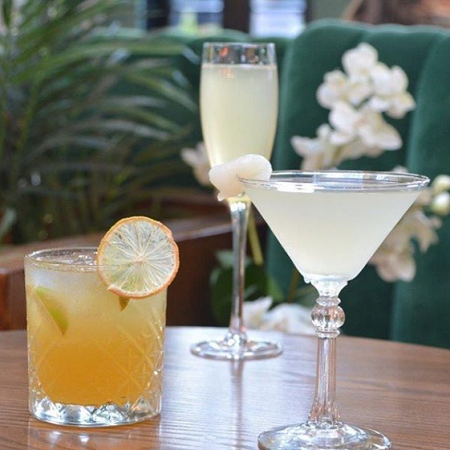 Concrete Bar
Tucked away on Cable Car Lane, Wellington's favourite hidden gem is the perfect spot for a uniquely delicious sip. One of our top picks is the 'Rum Row', with Havana Especial Rum, Blackcurrant Liqueur, House-made cinnamon syrup & Lemon Juice. On a budget? Sip on the silky smooth 'Jamie Loves Ginger' with Jameson, house made gingerbread syrup & apple juice – and did we mention it's just $10?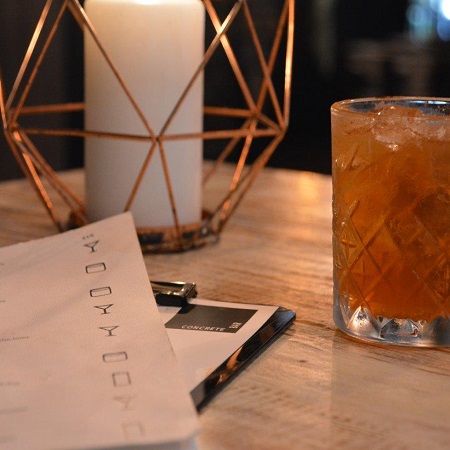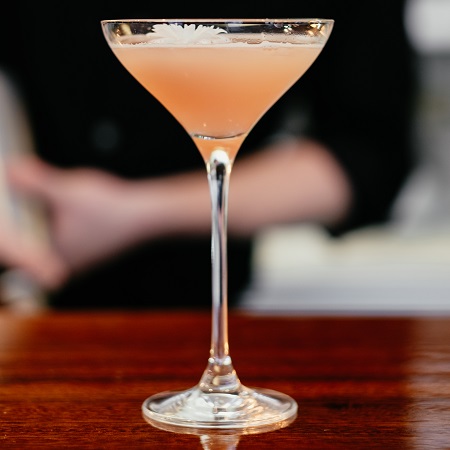 Located in Auckland? Visit Dr Rudi's for some of the best Rooftop sips in the city.